Article published in CaFleureBon.com.
---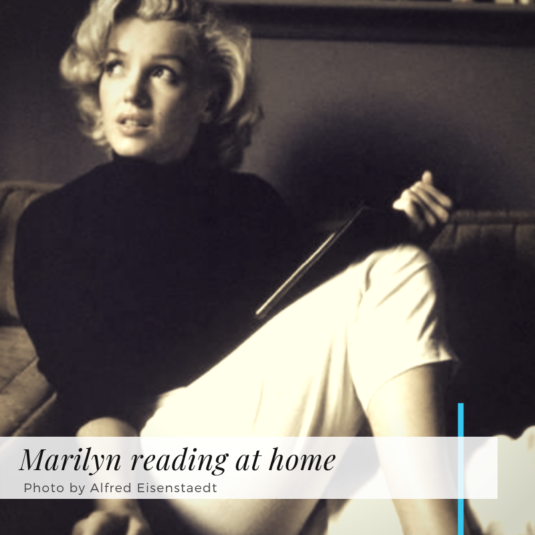 "Only parts of us will ever
touch only parts of others —
one's own truth is just that really — one's own truth.
We can only share the part that is understood by within another's knowing acceptable" —Marilyn Monroe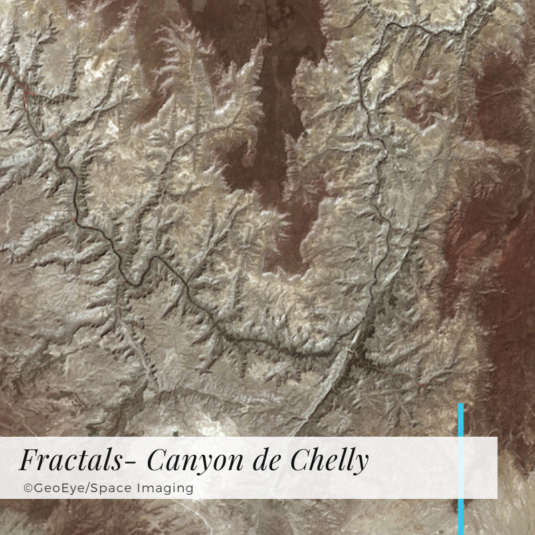 We learn in school that a segment, or a number, or a wholeness of any kind (indeed, even negative) can be split infinitely into smaller and smaller pieces. We learn about concave as a minus of sorts; asymmetry as a lack of, well, symmetry; negative charges; absolute Kelvins; black holes. We learn about relativity (which is rather strict, it seems); and through it all, we learn to report to the void as a lack-of-[something]. Why, then, do we forget that sometimes the energy between the pieces is what creates a result much grander than the sum of its parts? And why do we isolate otherness when, in fact, we're all others for one another? Gastronomy included (where the lack-of-[anything] became rather functional in a lactose-free, sugar-free, gluten-free kind of way and now adorns some rather artistic plates), all creative human manifestations use the void in order to highlight the principal point. Compared to the main narrative, negative space often seems empty—either of content, shape, or style—but when you zoom in, there is the true beauty, meaning, and a whole new story.
Launched in 2018, Heeley Blanc Poudre was inspired by the translucency of pure, white, delicate porcelain; in practice and on skin, however, it simply changes the narrative of the beautiful, untouchable receptacle into the backstory of details untold. The textures within, the flavored steam above it, the warmth of the hands that hold it are suggested so naturally, the whole experience becomes, to each on their own, a Proustian madeleine. Heeley Blanc Poudre—like many other Heeleys—opens crystalline, with a clear heliotrope that's slightly lactonic, like a porcelain bowl filled with soaking almonds. It quickly moves into the next phase, developing textures through a very creamy but metallic sage mingled with sweet marjoram and poplar balms. The soft, silky, powdery base is following shortly with an intimate amalgamation of mirroring notes: sweet and creamy lavender, fuzzy ambrettes, barren-skin cotton flowers, creamy sandalwood, a delicate iris … and steaming white rice.
The effortlessness is staggering for such an impactful, deeply personal effect- Blanc Poudre is a representation of one's body just like the warmth of someone who's just left the room.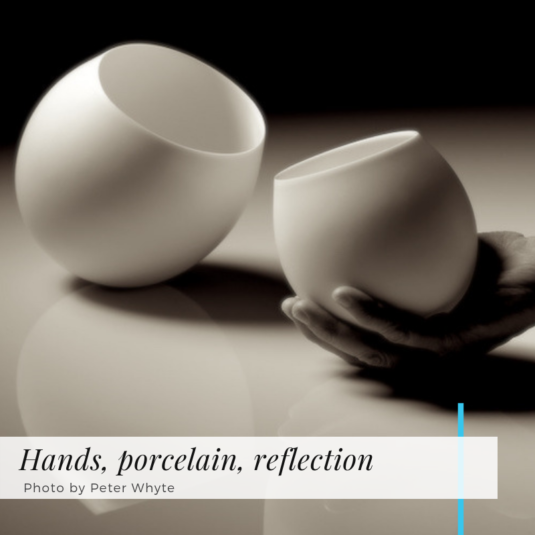 Heeley Blanc Poudre is not beautiful despite its simplicity, and it is not beautiful because of its simplicity (although, I have to admit, that would have made for some easily symmetrical writing). Blanc Poudre is simply beautiful.
Official notes: cottonwood, rice, flowers, sandalwood, musk, vanilla.
Disclaimer: Sample of Heeley Blanc Poudre kindly provided by Twisted Lily. My opinions are my own.
 –dana sandu, Contributor, who also did all the graphics