Article published in CaFleureBon.com.
---
Aerial Ballet. Photo by Adam Pretty
"Old people say that water passes, And under it, the rocks won't strain; But nature, thought, again, surpasses-
The rocks, although so strong, they crumble, And vanish slowly, as they stand;
On top of them, the waters rumble, And flowing, ever, they remain.- Mihai Codreanu. Translation & adaptation from Romanian by dana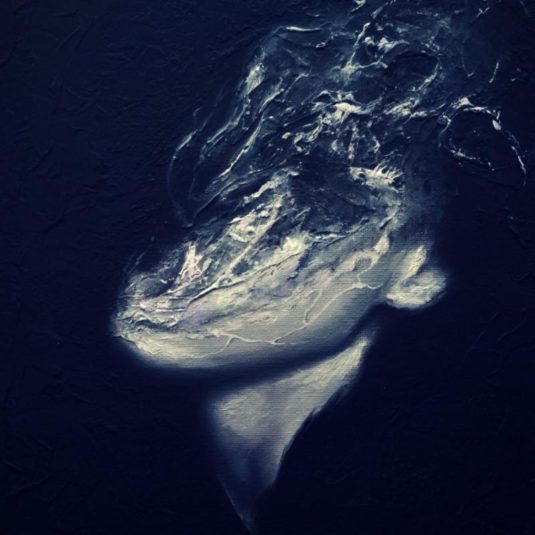 Tension. Painting by Maksim Krapht
We are made of water, and we are made swimmers- the womb takes care of that, imprinting in our writings the need for liquidity, for accaparement, for abandonment in relative suspension. The time and the light, on the other hand, we're makers of: the measuring of seasons, lifetimes, eons; the polishing of stones; the mythology of the moon; relativity; the fire; the Aristotelian republic on the wall of a cave.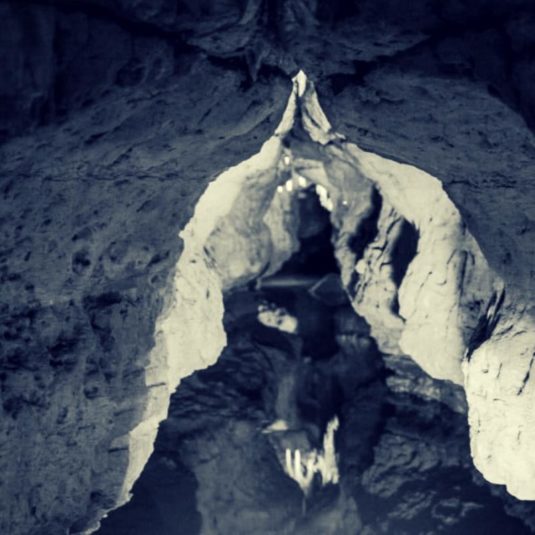 Cave Of The Mounds Wisconsin. Photo by Studio L Photography
Unsurprisingly, then, the aurora, eternal fires, bioluminescence and moonmilk became early conundrums to marvel about. All others have been deciphered, but moonmilk particulars are still a scientific mystery: moonmilk exists in caves all over the world but we don't know why it's luminous and why it never dries to become solid. Described in 1555 by Swiss naturalist Conrad Gessner as dripping tears of white liquid that never dry, moonmilk inspired many- and Tomas Hempel, co-founder and perfumer of Stora Skuggan, is amongst them.
Tomas Hempel co founder of StoraSkuggan. Photo by Ulf Skarin
Stora Skuggan Moonmilk opens with an emerald-clear, crystalline citrus accord: lime, bergamot, mandarin and petitgrain land sharp and straight, awakening the self like a plunge in a cold underground lake. Your teeth screech, but the entry is rather precise- these notes are blending within each other so perfectly that freshness comes in (the lake, since we're at it) not with a splash, but with the measured (albeit inhumane) elegance of an Olympic diver. And, at the exact moment of touching the water- lilies-of-the-valley, and a drop of myrtle.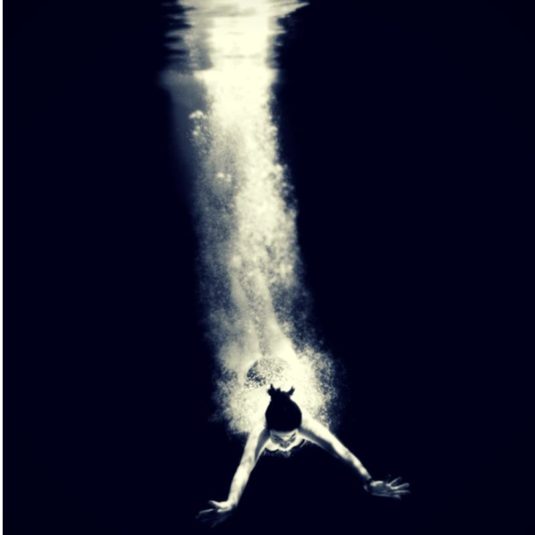 Under. Photo by Eva Creel
Under the surface are mixed in equal proportions soft spices and milky greens, a bit tannic but friendly and intimate like the sounds that carry underwater: cardamom and crocus, peppers and black tea, volcanic salts and burning sage. They are miraculously dry, all-enveloping, and full-body-experience as they bloom—just like the first sensation of warmth when your body gets used to the coolness of the swim. And, at the exact moment you stop shivering, vetiver.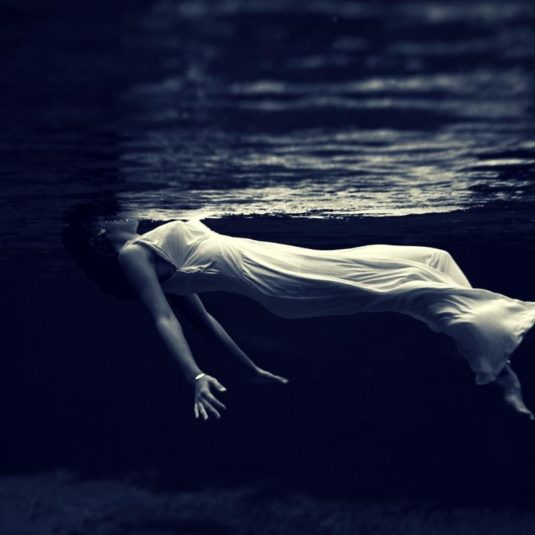 Woman in River series. ©ilikewallpaper
As your breath slows again to leave room for stillness, you descend in the water cave- a wooden layer is waiting deeper still, fusing with your skin; waves of hot cedar, drops of birch, and a massive vortex of sandalwood pull you in slowly and indubitably until, happily, your self goes back to whence it came. On the surface, tiny ripples widen circles.
Official notes: lime, cardamom, sandalwood, black tea, leather, lily-of-the-valley
Disclaimer: Sample of Stora Skuggan Moonmilk kindly provided by Twisted Lily. My opinions are my own.
–dana sandu, Contributing Writer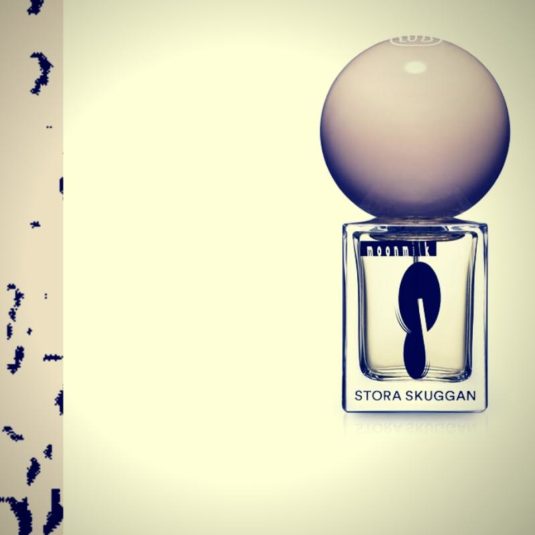 Diving in Mysore. ©Stora Skuggan